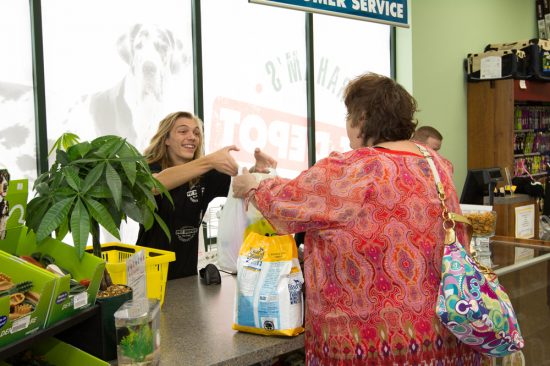 Enjoy working with animals and the public?
At PET DEPOT, we are always interested in quality, hard-working staff. If you are interested in working at one of our PET DEPOT locations, please visit our store locator and find the store nearest you or visit their individual website and complete an application if one is available.
All PET DEPOT stores are proudly locally owned and operated franchises.